External cleaning experts for Driveway Cleaning Burgess Hill
Driveway Cleaning Burgess Hill with Driveway Cleaning Sussex.
We have carried out many jobs driveway cleaning in Burgess Hill and are very familiar with the town. Located 10 miles north of Brighton & Hove. It has recently achieved the status of being a Fairtrade town. Burgess Hill Town Council was awarded the status of Town Council of the Year 2006 and is also home to Michael York best known for his role in Austin powers movies as Basil.
Please check out our Check a trade and which trusted traders review page to see what our previous clients have said about our services. Please click the logos below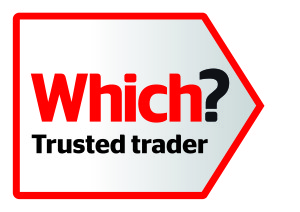 We are proud to be working along side our sister company Sussex Driveways who are a part of the Trusted traders "Buy with confidence scheme"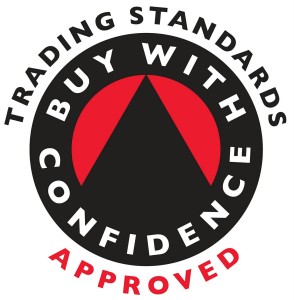 Driveway Cleaning Sussex is available for professional Driveway Cleaning Burgess Hill or cleaning of patio and outdoor services in Burgess Hill and surrounding areas. Give us a call today on 01273 770000 for a free quote from your friendly local cleaning service.
All works are fully insured by gleaminginsurance.