External cleaning experts for Driveway Cleaning Eastbourne
Driveway Cleaning Eastbourne with Driveway Cleaning Sussex.
Eastbourne is a large town and borough of East Sussex, in the historic County of Sussex, Eastbourne lies at the eastern end of the South Downs alongside the famous Beachy Head cliff. The sheltered position of the main town behind the cliff contributes to Eastbourne's title of sunniest place in Great Britain.
Driveway Cleaning Sussex is available for professional driveway cleaning or cleaning of patio and outdoor services in Eastbourne and surrounding areas such as Seaford, Newhaven, Hailsham and Polegate.
Please check out our Check a trade and Which trusted traders pages to see what our valued customers have to say about our services. Click the link below for our reviews.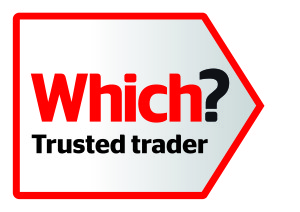 We are also proud to be affiliated with our sister company Sussex Driveways, who are members of the Trading Standards "Buy with confidence scheme"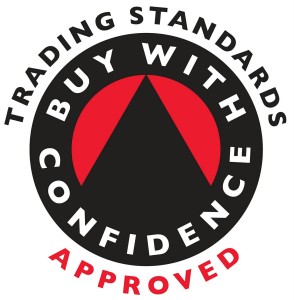 Give us a call today on 01273 770000 for a free quote from your friendly local cleaning service.
All works are fully insured by gleaminginsurance.co.uk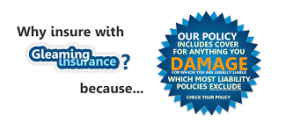 Useful links for Eastbourne
eastbourne.gov.uk/residents/community/