Professional Driveway Cleaning Goring
Driveway Cleaning Goring – Goring by sea is a neighbourhood of the Borough of Worthing. The Catholic church, dedicated to the English Matyrs has a copy of the ceiling of the Sistine Chapel. Pete Townsend of The Who recorded the beach sounds for the band's album Quadraphenia on Goring beach.
Driveway Cleaning Sussex is available for professional driveway cleaning or cleaning of patio and outdoor services in Goring-by-sea and surrounding areas. Give us a call today for a free quote from your friendly local cleaning service.
We are also affiliated with Check a trade and Which trusted traders. Please click on the logo links to see our excellent reviews.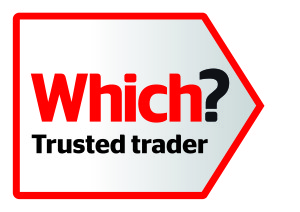 We are proud to work along side our sister company Sussex Driveways, members of the Buy with confidence scheme Sussex Driveways
Useful links Driveway Cleaning Goring by sea
All works are fully insured by Gleaming Insurance