External cleaning experts for Driveway Cleaning Hurstpierpoint
Driveway Cleaning Hurstpierpoint – Hurstpierpoint: It is located 4 miles southwest of Burgess Hill, The name derives from 'Hurst', the Saxon name for a wood, and 'Pierpoint' after the de Pierpoint family who arrived with William the Conqueror in 1066. A notable local resident is Jimmy Hill who is generous of his time for local events, clubs and societies.
Driveway Cleaning Sussex is available for professional driveway cleaning or cleaning of patio and outdoor services in Hurstpierpoint and surrounding areas. Give us a call today on 01273 770000 for a free quote from your friendly local cleaning service.
We are proud to be a sister company of sussexdriveways who are members of the Trading standards " Buy with confidence scheme".
Driveway Cleaning Sussex are also affiliated with Check a trade and which trusted traders. Please check out what our customers have to say about our work by clicking on our affiliates below.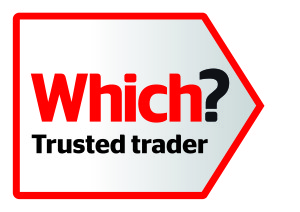 All works are fully insured by gleaminginsurance