External cleaning experts for Driveway Cleaning Uckfield
Driveway Cleaning Uckfield – Located North of Lewes and East of Haywards Heath. The town was originally called Uccafield.Uccafield derives from the Celtic word for 'High' or 'Height', One theory suggests that it came from "Oak in Field", something which is reflected in several town crests. Uckfield is twinned with the town of Quickborn, Germany.
Driveway Cleaning Sussex is available for professional driveway cleaning or cleaning of patio and outdoor services in Uckfield and surrounding areas. Give us a call today for a free quote from your friendly local cleaning service.
As well as being affiliated with Check a trade and Which trusted traders, we are also proud to be working alongside our sister company Sussex Driveways.
Please click the logo links below to see our previous customers great reviews.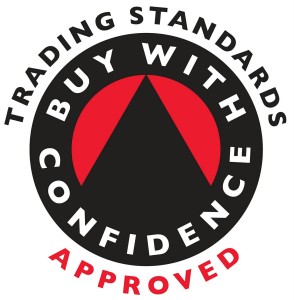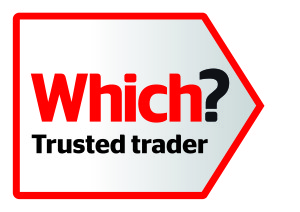 All works are fully insured by Gleaming Insurance