Driveway Sealants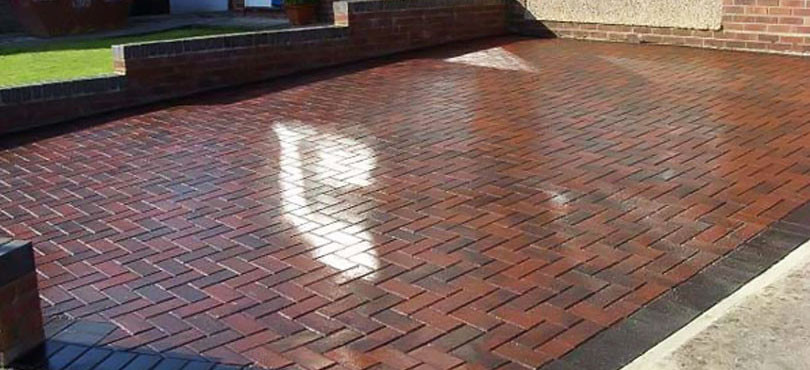 Driveway Sealants
Driveway Sealants – Driveways can often become dirty and unattractive. Is yours in need of restoration? Driveway Cleaning Sussex can bring back the original quality and color of the surface, making it look as good as the day it was laid.
Sealants That Restore and Protect
Applying one of our high-grade specialist sealants can make it even more vibrant than ever before and depending on the type of stone, we will select the most appropriate sealant for the job, to make your driveway look as good as new.
The image examples show the finished product of a gloss sealed block-paving drive and a matt finish which shows that the surface colors can be restored.
 Aids in the prevention of ants nets
Penetration of stains is significantly reduced due to the reduction in the surface porosity
 Allows for easier maintenance in the future as of the protective coating
 Prevention of algae, weeds, lichen and grass
 Renders the area easier to maintain in the future.
 Gives the paving strength as the surface is bonded by the sealant which in turn prolongs its lifespan
 Greatly improves the appearance of your driveway, and the overall look of your property; even older paving blocks can be restored. Great if you are looking to sell your property!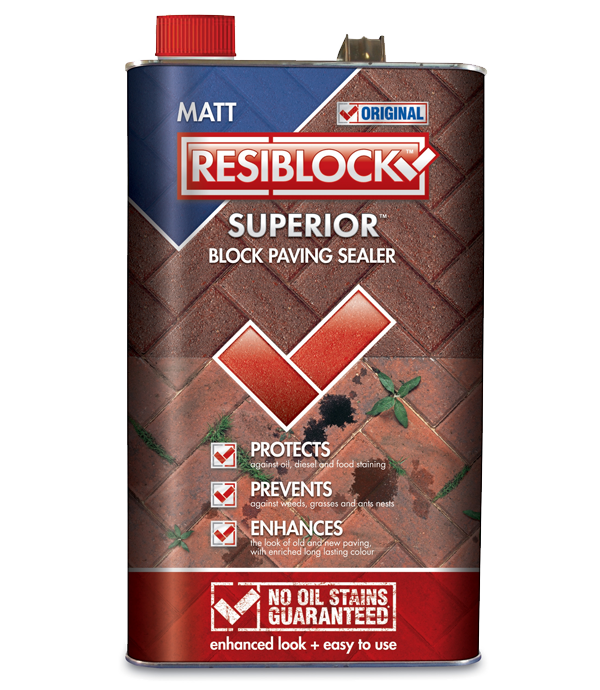 Driveway Cleaning Sussex are able to offer customers a wide variety of sealants; these come in a basic matt acrylic finish, or a pre-polymer urethane sealant, in either matt, or gloss form (Again, we will decide which one(s) are most suitable for your needs.
Certain variables will effect which is the most suitable sealant, including the characteristics of your drive and the expected use. The selection of sealants will last for varying amounts of time depending on local weather conditions but generally, the acrylic can last 1.5-3 years with the pre-polymer urethane lasting typically twice as long. The condition of the surface can be prolonged by routinely rinsing the surface.
We are proud members of Check a trade and Which trusted traders. Our quality of work lives up to the reputation our affiliates bond themselves to.
Please click the logo links and see what our customers have to say about us.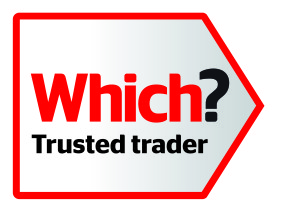 All works are fully insured by Gleaming insurance