External cleaning experts for Driveway Cleaning Hailsham
Driveway Cleaning Hailsham with Driveway Cleaning Sussex. Knockhatch Adventure Park provides a variety of leisure pursuits on a large complex.
Knockhatch has a ski and snowboard centre, birds of prey centre, tractor and trailer rides, boating lake, crazy golf and other activities. It is understood that there are plans to increase this operation in the future.
Driveway Cleaning Sussex is available for professional driveway cleaning or cleaning of patio and outdoor services in Hailsham and surrounding areas. Give us a call today for a free quote from your friendly local cleaning service.
Please visit our Check a trade page and check out our reviews by clicking the logo here.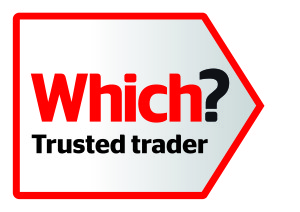 We work closely along sided our sister company Sussex Driveways sussexdriveways, who are proud members of the buy with confidence scheme.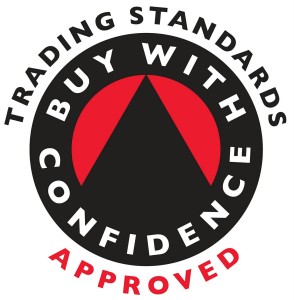 All works are fully insred by gleaminginsurance.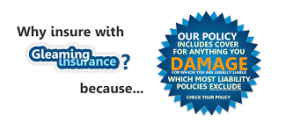 Useful links Driveway Cleaning Hailsham.