Deck cleaning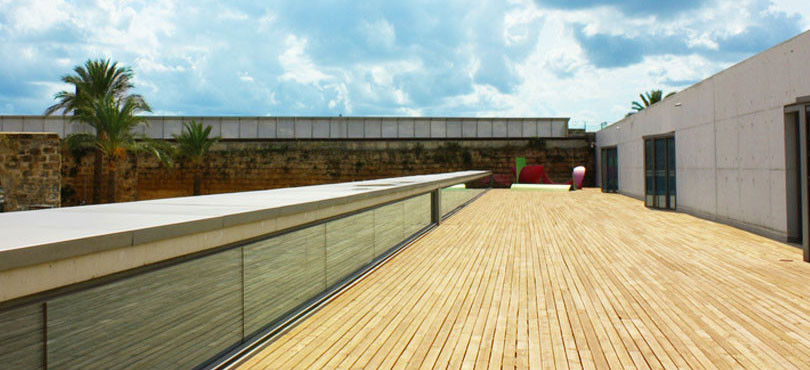 Deck Cleaning
Deck Cleaning – Timber needs regular maintenance (every year or two) without this care such problems as splintering, discolouration due to water and sun damage and a worst case scenario even wood rot.
The decking itself can even (through weathering) expand and contract due to the soaking up of the water and become mishapen and or twisted and that pretty much is the cause of all of these problems, Ideally what you need to do is apply a good quality sealer once every year or two.
Going back to your decking becoming twisted and or misshapen, although it is an option we would advise against replacing it with new timber but instead allowing us using our specialist tools to pry the old nails out bend back and then re-nail it in flush as the decking should be to save on money!
Also any nails that may be standing out at an angle or not flush you want to make sure before proceeding any further are in there right place so as not to be a hazard.
The before and after photos above really show just show much difference a professional clean can make to your decking. 
The next step is the cleaning of the decking, we will use a specialist timber care cleaner specifically designed for wood, then after scrubbing it in and leaving it a while, jet wash it off using our high-tech professional equipment.
After the clean it is advisable to wait a couple of days of dry weather at least to ensure a healthy finish to your newly revived decking.
Now that your decking is ready we can apply a high grade sealant that will ensure your decking is weather protected and looking greatfor another one to two years!
Seal the deal with Sealants
Prevention of algae, weeds, lichen and grass
Renders the area easier to maintain in the future.
Protects the area from rot
Makes the area safer to walk on, especially in the wet

We atre proud members of Check a trade and Which trusted traders. Please Click the logo links below to see our great reviews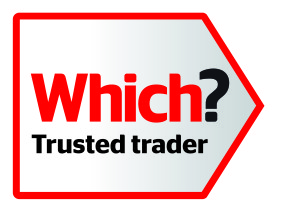 All works are fully insured by Gleaming Insurance