Reverse Graffiti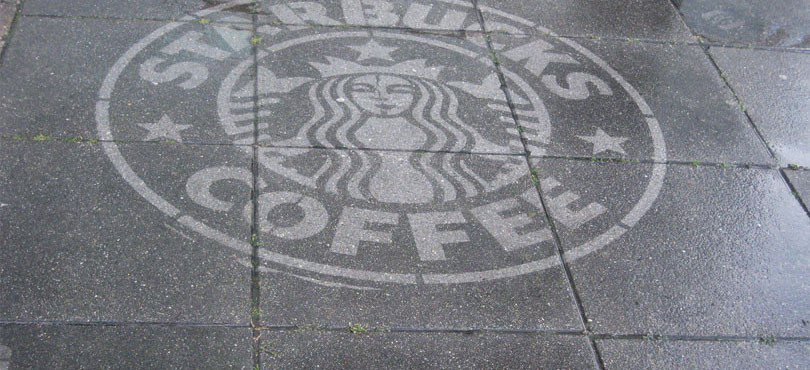 Reverse Graffiti – Advertising Campaigns
Reverse Graffiti – Highly Effective Guerilla Marketing Campaigns. This "Clean Graffiti" is up and coming way to promote your business and is environmentally friendly. 
Get Your Logo Out There
First we take your brand, logo, slogan etc and have it cut into a stencil. We then find some dirty paving, usually in high footfall areas and pressure clean said area with high pressure water. It's a unique way of marketing by boosting your awareness and is cost effective.
We only use high pressure water "NO CHEMICALS". Our equipment is easily transported wherever you need it to be. Depending on the type of surface, street cleaners, footfall traffic etc. the time it lasts will vary from one to six months.
Highly effective marketing
Evironmentally friendly
 Cost effective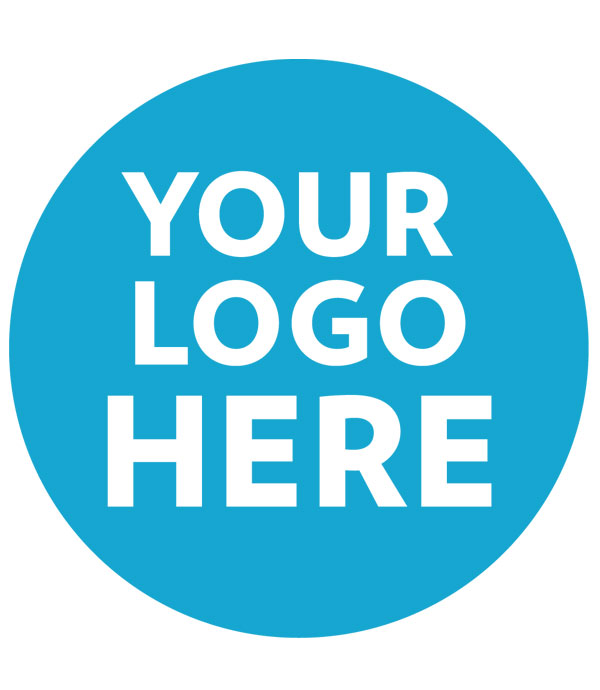 Reverse Graffiti Costing
A 1m x 1m re-usable aluminium stencil is produced and will cost £100.
We can alter size of course to your specification and will store this for you Free of charge, however should you wish to use it for future campaigns you can collect this or arrange your own postage at your own cost.
Add number of impressions…
20 Stencil Impressions in your designated areas (subject to suitability) would cost just £400
20 is the minimum for this service and there is NO maximum!
30 Impressions – £500
50 – £750
100 – £1300
All works are fully insured by Gleaming Insurance