High Pressure Cleaning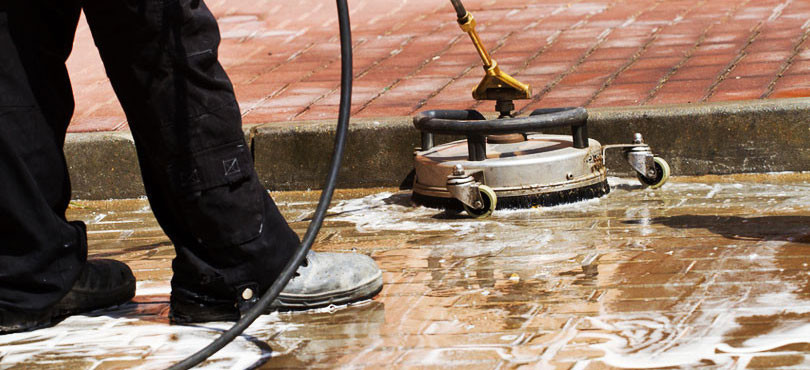 Incredible results from our high pressure cleaning service that will leave your driveway, patio or any other outdoor surface looking brand new.
When people approach your home, what is the first thing they generally notice? You may not realise what a big difference a clean driveway can make, but just look at our before and after pictures to see the difference for yourself.
Allow us to take the strain out of sprucing up your drive. Nobody wants to spend the day killing off weeds, moss and algae, however with our high pressure jet washers, Driveway Cleaning Sussex will put in the time and effort required to improve the appearance of your drive and can assure you a worthwhile investment.
This is our flagship service. High pressure cleaning for your outdoor surface using one of our top on the range Jet Stream Cleaners. Bring your driveway or patio back to life and let us wash away any weeds, grass, algae, lichen, moss or oil stains.
Saving you time and money:
Using our high pressure, professional equipment, we can complete this job in a fraction of the time that it would take you to do the job yourself with a store-bought domestic jet-washer. We can complete the majority of domestic driveways within a day, although a follow up visit is usually required to brush in the kiln dried sand. The simple but effective design of our rotary cleaner ensures that the mess is not spread to the surrounding areas and literally keeps a lid on the debris.
The Benefits:
Can enhance the aesthetics of your property and improve its salability, potentially increasing its value
Can prevent accidents such as slips or falls
Cheaper alternative to having a new build