External cleaning experts for Driveway Cleaning Horsham
Driveway Cleaning Horsham – Located 18.5 miles north-west of Brighton, Horsham is a market town formerly trading in cattle, sheep and corn. Its former industries include brewing, brickmaking, iron-smelting and printing. Nowadays the important industries are financial services, pharmaceuticals and technology.
Driveway Cleaning Sussex is available for professional driveway cleaning or cleaning of patio and outdoor services in Horsham and surrounding areas. Give us a call today 01273 770000 for a free quote from your friendly local cleaning service.
We are proud associates of our sister company Sussex Driveways. Who are member of Trading Standards – Buy with Confidence scheme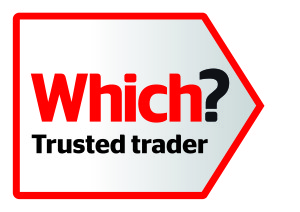 All works are fully insured by gleaminginsurance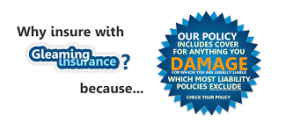 Useful links Horsham