External cleaning experts for Driveway Cleaning Hove
Driveway Cleaning Hove with Driveway Cleaning Sussex.
As part of local government, Brighton and Hove were merged to form the borough of Brighton & Hove in 1997. In 2000 the conjoined towns officially attained city status.Hove Museum and Art Gallery houses a permanent collection of toys, contemporary crafts, fine art and local history artifacts, as well as holding temporary exhibitions of contemporary crafts. The home of Sussex County Cricket Club is at County Cricket Ground Hove, It is used for county, national and international matches, and has found resurgent popularity with the introduction of Twenty20.
Please see what our valued customers have said about our service by clicking on either of the logos below.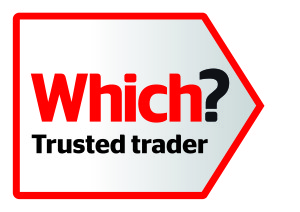 We are proud to be working along side our sister company Sussex Driveways, who are members of the buy with confidence scheme.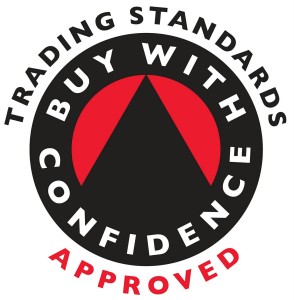 Driveway Cleaning Sussex is available for professional driveway cleaning or cleaning of patio and outdoor services in Hove and surrounding areas. Give us a call today for a free quote from your friendly local cleaning service. 01273 700000
All works are fully insured by Gleaming Insurance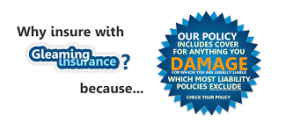 Useful links for Brighton & Hove brighton-hove.gov.uk